We make the California Lemon Law and your rights as a consumer easy to understand, and a lemon law case easy to start. You can do it today. Yes, right now.
Simply put, if you have a car, truck, van, SUV or other vehicle purchased or leased in California, and you have had repeated repairs done under factory warranty, you likely have a lemon law case. It's that simple. A lemon law attorney in San Diego can provide quick, concise information.
Our legal services are free to you. It's fast and easy. We are California's largest lemon law firm, and we've settled over 19,714 lemon law cases for California consumer over the past 34 years.
The benefits of using our California Lemon Law firm:
Get a buyback (repurchase) of your lemon vehicle.
Our attorney firm does not take ANY part or percentage of your lemon law settlement refund.
Keep your vehicle and receive thousands in cash compensation.
No time-consuming attempts to work with the auto manufacturer.
We do all the heavy lifting. You relax and let us do all the work.
Keeps you on-track with your busy life and schedule.
Everything can be done from the comfort of your home or office.
What would you like to do first?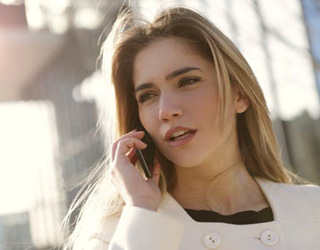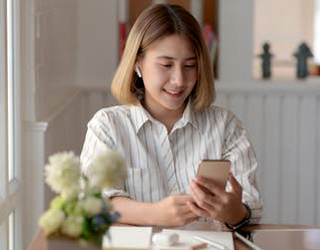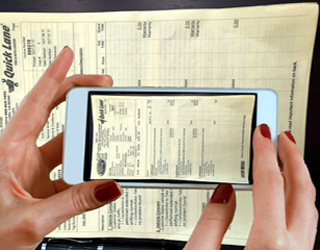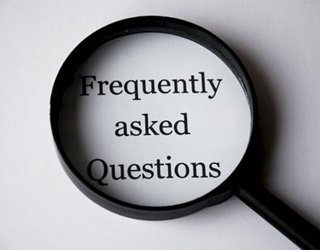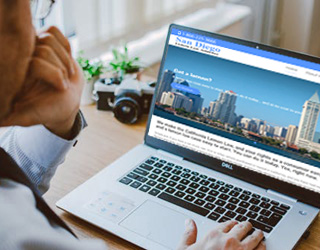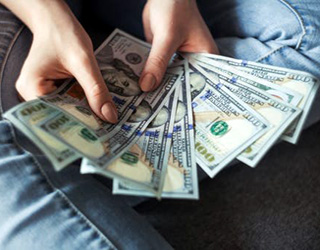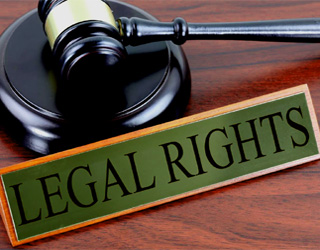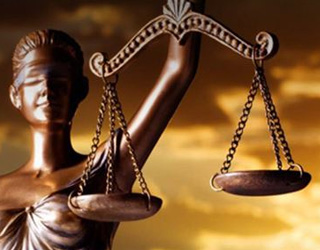 Start Your Lemon Law Case in Just 5 Minutes.
(Your vehicle is a 2016 – 2024 only, purchased or leased from a dealership in California.)
Find out if you have a lemon law case today!
(Your vehicle is a 2016 – 2024 only, purchased or leased from a dealership in California.)
701 Palomar Airport Rd, Su 250, San Diego (Carlsbad), CA. 92011